I PAID A BRIBE is...
I Paid A Bribe (IPAB) is Janaagraha's unique initiative to tackle corruption by harnessing the collective energy of citizens. You can report on the nature, number, pattern, types, location, frequency and values of actual corrupt acts on this website. Your reports will, perhaps for the first time, provide a snapshot of bribes occurring across your city. We will use them to argue for improving governance systems and procedures, tightening law enforcement and regulation and thereby reduce the scope for corruption in obtaining services from the government. We invite you to register any recent or old bribes you have paid. Please tell us if you resisted a demand for a bribe, or did not have to pay a bribe, because of a new procedure or an honest official who helped you. We do not ask for your name or phone details, so feel free to report on the formats provided.
Get I PAID A BRIBE in 3 steps.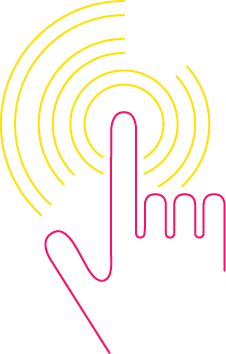 1. Get in touch
Get in touch with us telling us the why and how you would want a version of I Paid A Bribe in your country. We can get the conversation going. Ask us anything you want to know and we are here to help.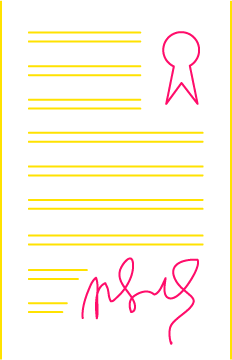 2. Sign MOU
After we both are sure that you are keen to fight corruption in your country, we would like you to sign a basic agreement to kickstart the process.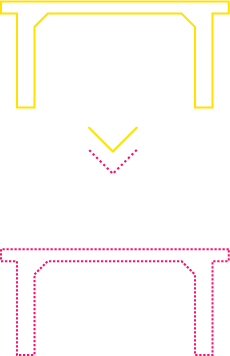 3. Get I Paid A Bribe for your country
And you are all set for launching in your country. We shall help you launch the site, and mentor you on the data and the analytics.